WEBER JEWELRY
SUMMER 2023
Precious gems, unique pieces, and extraordinary jewelry – presented by Juwelen Weber, a second-generation family business located in the heart of Rottach-Egern on Lake Tegernsee. Our one-of-a-kind creations create moments… #makingmemories
AMBER – JEWELRY TREND 2023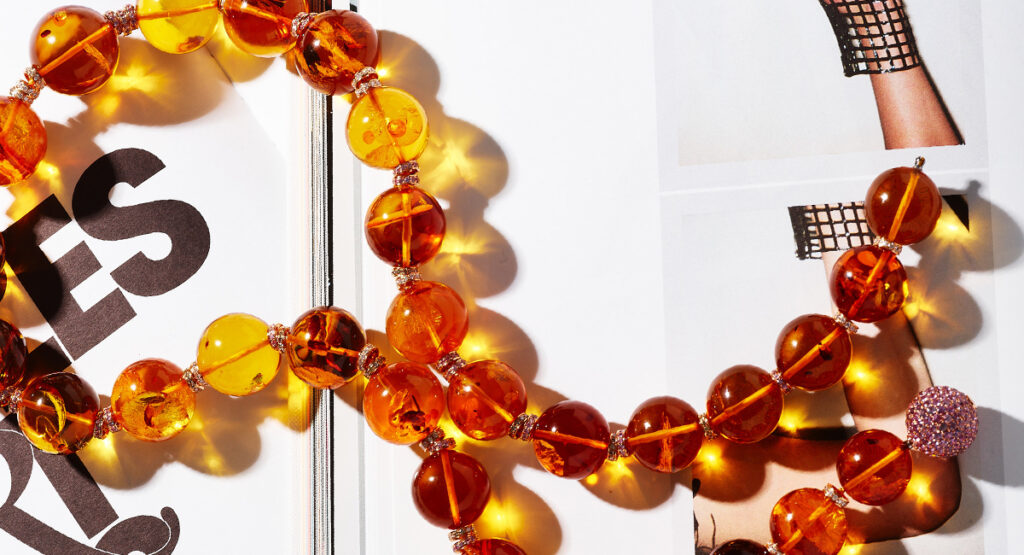 "The Gold of the North" is a popular trend of lasting value.
HANDCRAFTED IN ITALY
UNIQUE MINIATURES IN silver and enamel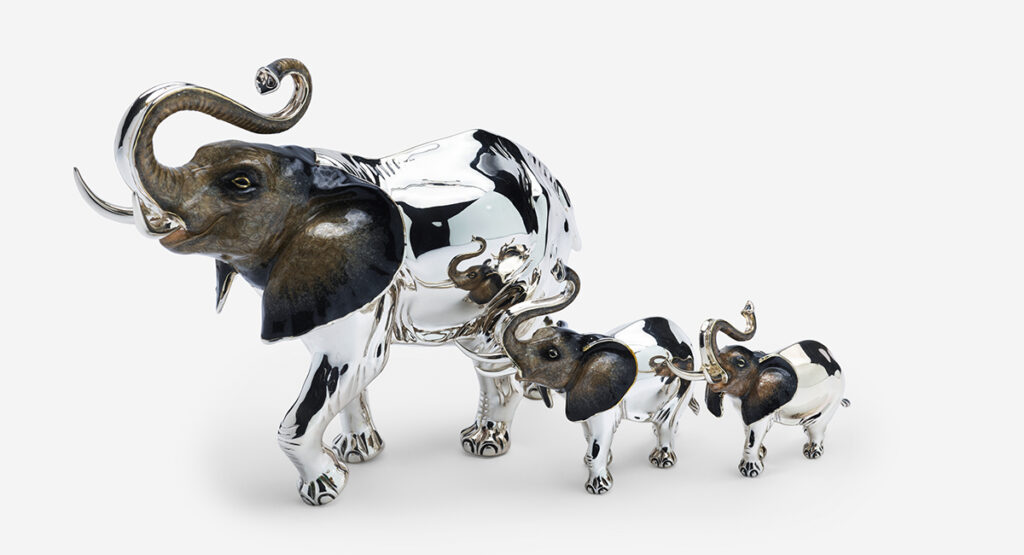 A collection of life like reproductions of native animals and exotic wildlife. The brilliant color gradients of the enamel contrast with the silver sections polished to a high shine. Each piece is unique and handcrafted. Its value also lies in the precise technique that the Italian manufactory Saturno has refined over decades of development.
"The love for all living creatures is the most noble attribute of man."
Charles Darwin